Some of the best views are lost when the sun shines. Whether your outlook is onto water, a tree studded reserve or just the world outside, it is a shame to lose it every time the sun streams in.
Reflective Blinds solar roller blinds:
–  reduce the heat of the sun: it's like sitting in the shade
–  protect furniture and furnishings from fading
–  reduce glare
–  give daytime privacy
When the sun leaves your window your Reflective Roller Blind can be rolled away for natural daylight or a night time view.
We have 16 stylish solar film options to solve your glare, heat and reflection problems, without compromising your view.
Depending on your choice of solar film you can enjoy the benefits:
Energy rejection up to
83%
Cut reflectance up to
63%
Reduce heat loss up to
45%
Incredibly Versatile Applications:
With outstanding features and benefits, our product is perfect for many applications.
As the number one preferred supplier of Reflective Blinds to air traffic and maritime control towers, we have decades of industry experience.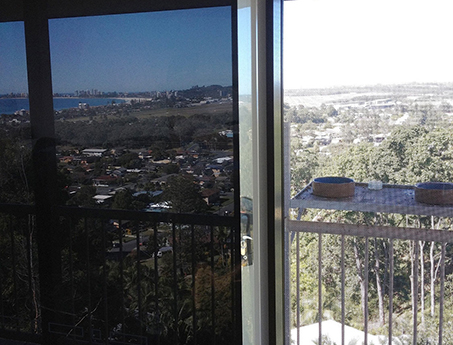 Reduce solar heat and irritating glare in the home by up to 83% preserving vista or beautiful garden views. Restore the view that came with your home.
Maximise comfort and productivity in the office and in commercial buildings with our Reflective Blinds solutions. Glare and other optical distractions will be greatly reduced, providing a great ambience for computers and other displays to be used effectively.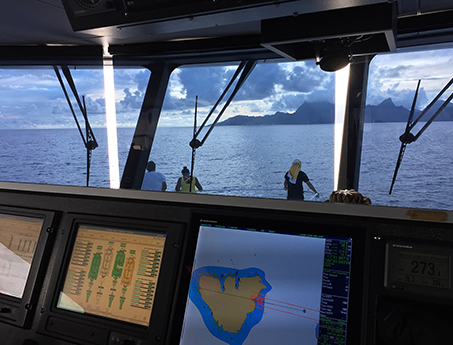 Our Reflective Blind Cassette Blinds are your solution for use on the ships bridge and other sun affected windows. Crews have to cope with both the direct rays of the sun and reflection off the water, glare is the primary problem, yet they need to be able to see clearly at all times.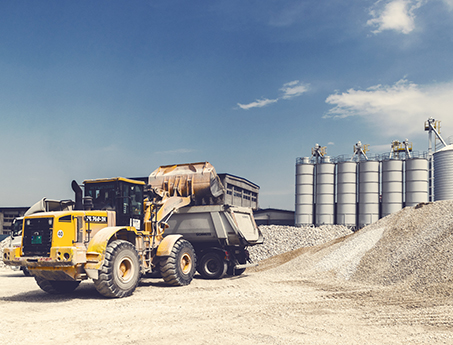 Our Reflective Blind Cassette Blinds are also your solution for use on cabs and vehicles that move. Maintain your visibility with our robust blind system that is perfect for reducing glare and heat into the cab.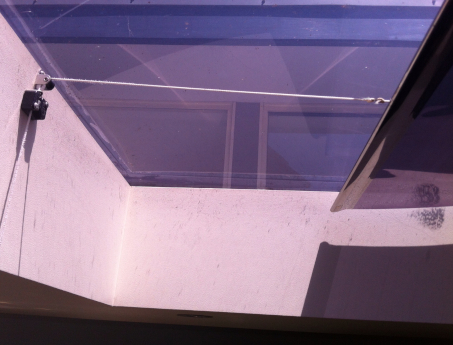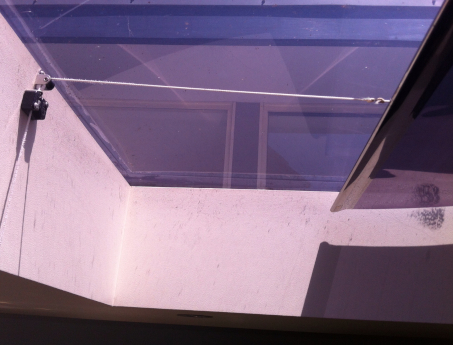 Reduce the heat and glare with our Skylight Reflective Blind system. Perfect for many skylight designs we offer a number of operating options that will suit your needs. We offer both Blockout and reflective films.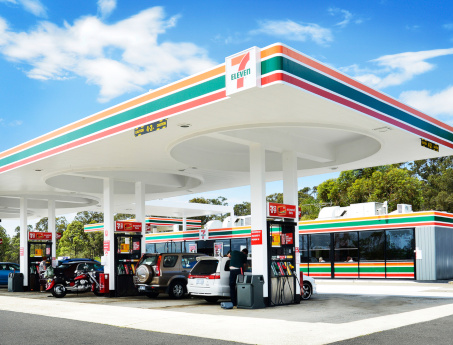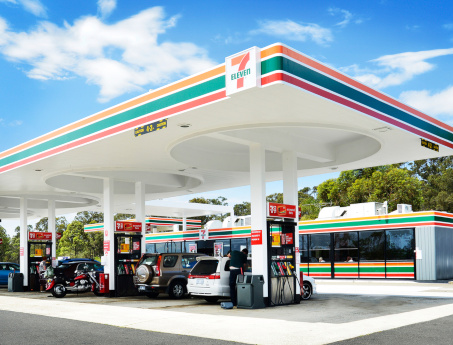 If glare and heat are an issue at your service station you can rely on the extensive experience Reflective Blinds has with retailers such as Woolworths Petrol, BP, 7Eleven and more. As custom manufacturers we can tailor make to suit your requirements.
keep you cool in the summer
roll away when not required
protect your furniture from fading