Our range of film consists of 16 colours and finishes. To see our most popular options, scroll down to the window views below and using the cursor, bring down the blind with the colour of your choice.
For samples requests, go to our Request A Quote contact form and a sample pack will be sent to you.
For product specifications on different films please download our film comparison PDF document.
Bronze/Bronze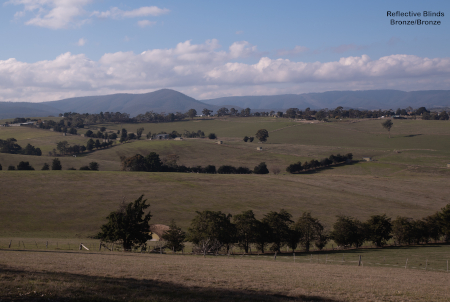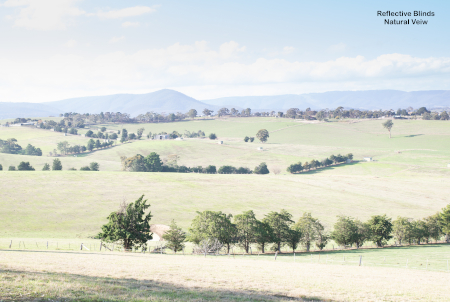 Grey/Grey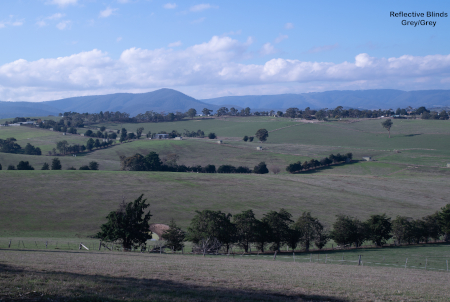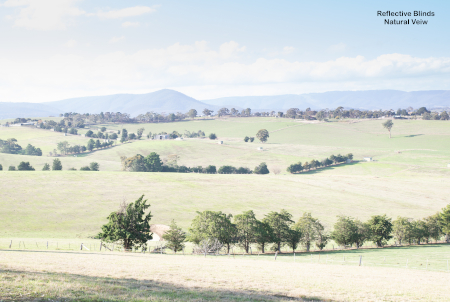 Bronze/Silver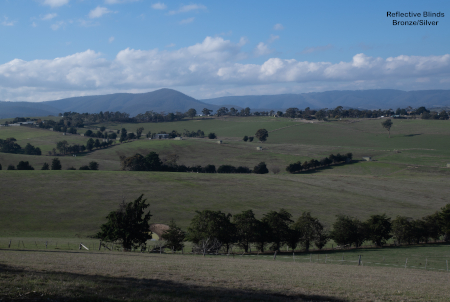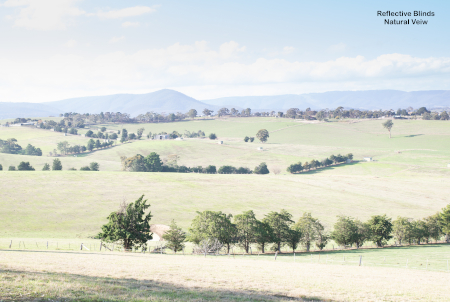 Grey/Silver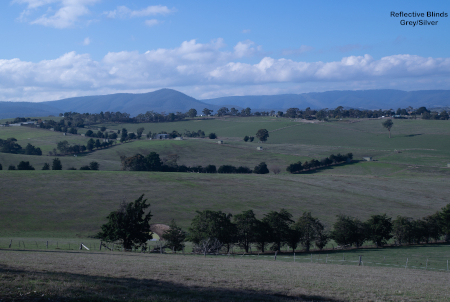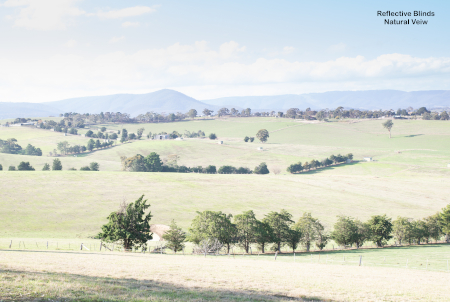 Super Bronze/Silver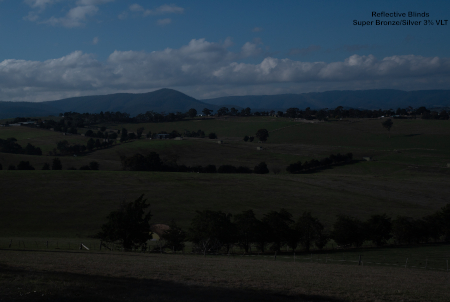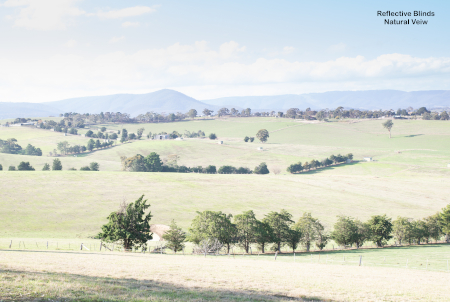 Super Grey/Silver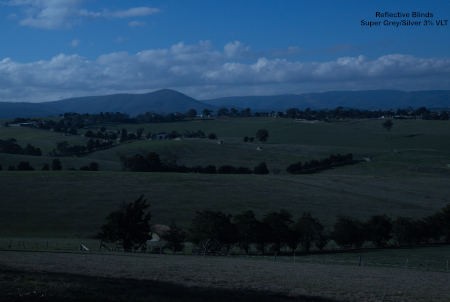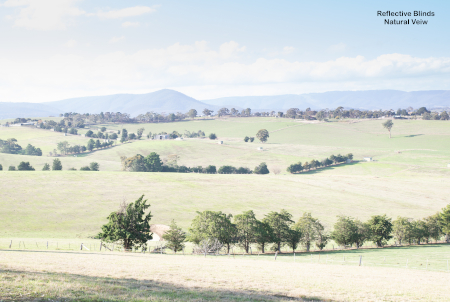 Embossed Bronze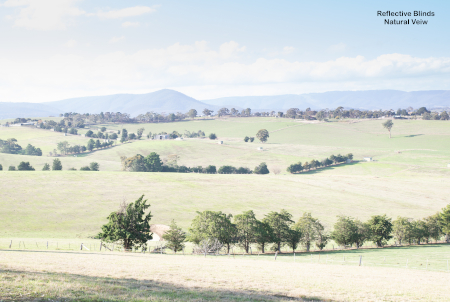 Embossed Grey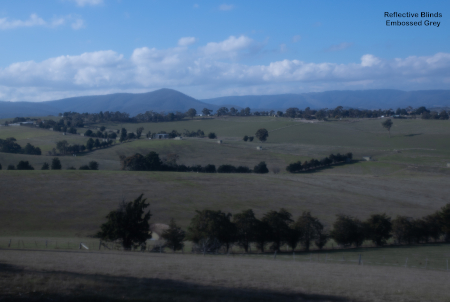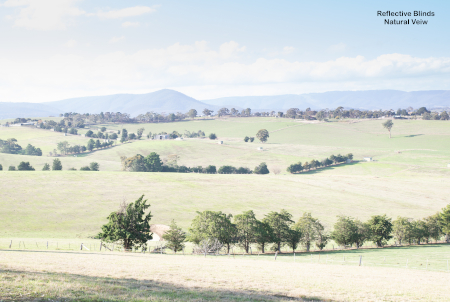 Super Embossed Bronze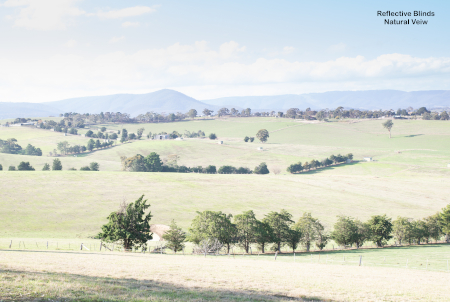 Super Embossed Grey